3D Rendering Service that is
.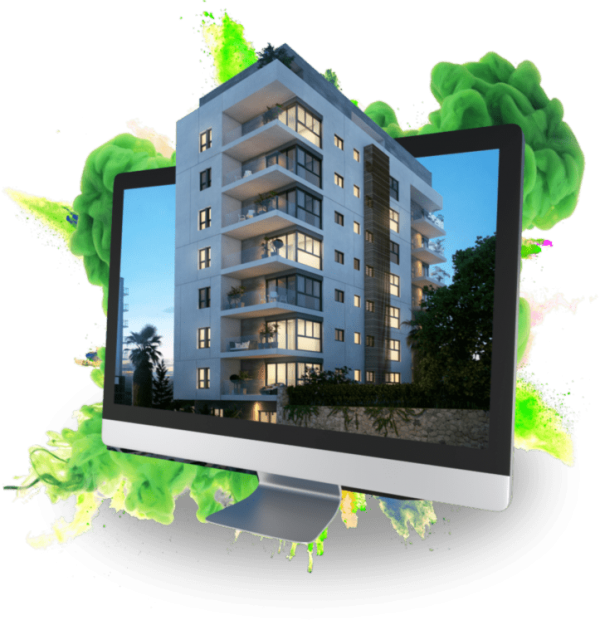 Here at Render Vision, you don't have to spend a huge fee for your 3D rendering needs. We make sure you get 3D architectural rendering projects on time and at an affordable price, without compromising quality. It's our goal to deliver excellent results on every project we do, without burning a hole in your pocket.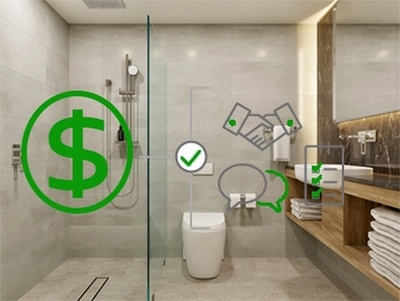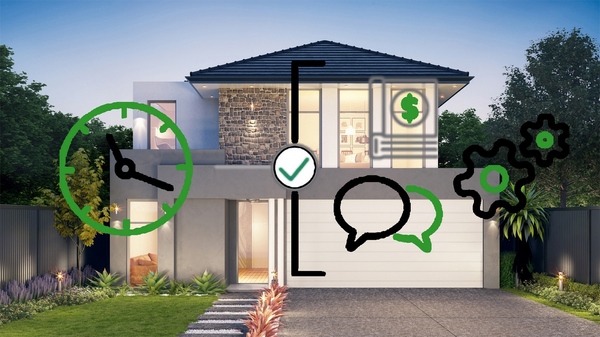 We understand that projects have tight deadlines and our team is dedicated to getting results to you on time. Our fast 3D rendering turnaround is made possible by collecting all information before commencing the project to avoid delays and to ensure everything goes smoothly. Once we have all files, your ideas are transformed to beautiful and realistic architectural renderings via our advanced hardware and software.
Our team members are qualified and highly knowledgeable in architecture and 3D rendering in Sydney. We aim for high customer satisfaction by giving you end results just the way you like them. Customer service is our priority and each project's success is achieved through effective communication and building strong relationships with our clients.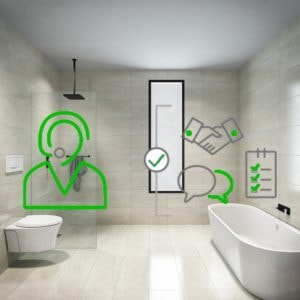 3D Architectural Rendering Service
Rendervision.com.au provides 3D images to architects, property developers and realty agents in Australia.
At RenderVision, we consist of a small handpicked team of professionals that are dedicated to giving you the best architectural visualisation service there is. We create interactive, modern, eye-catching visuals. We help you by creating professional renders that fit perfectly with your vision, needs and target audience, which will in turn strengthen your marketing presence. Our service is cost effective. We focus heavily on making sure the renders are high quality and suit your marketing needs. 
Low Priced 3D Rendering, We'll Help You!