We will beat any local Australian quote passing the savings on to you!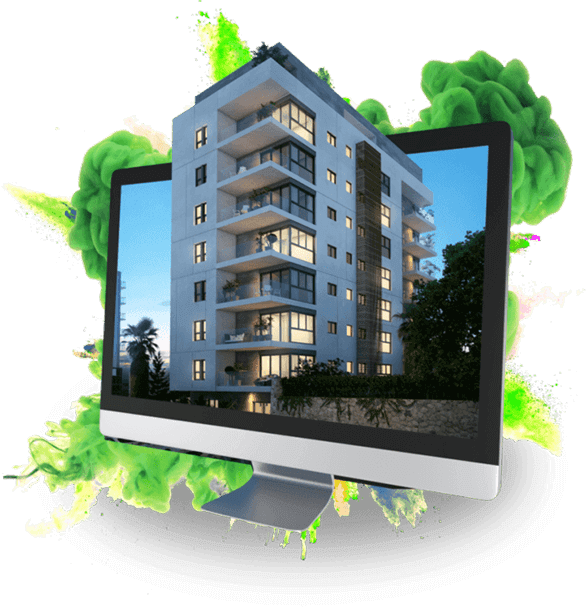 We are an Australia wide boutique architectural visualisation studio who take pride in providing high quality 3D rendering at a low price.
At RenderVision, we consist of a handpicked team of professionals that are dedicated to giving you the best 3D visualisation service there is. We create interactive, modern, eye-catching renders. We help you by creating professional 3D renders that fit perfectly with your vision, needs and target audience, which will in turn strengthen your marketing presence. 
Benefits of 3D Rendering Services
There are many reason why 3D rendering is a fantastic asset to any business in Australia. The main benefit of 3D rendering is the ability to sell your product off the plan. Technology has come so far that three-dimensional representations of buildings and products are almost life like and are cost effective. 
Sell off the plan
Convenient to design and change colours
Saves money in the case of design errors
Can be used for small web images all the way to
Council approvals 
3D rendering solutions benefit architects, developers, real estate agencies, interior designers, landscape designers, property marketing companies and builders by assisting them to sell their ideas to their clients and helping with the building approvals process.
Still not sure what 3d rendering is? get in touch and we will let you know how we can help.
Our Cost Effective 3D Rendering
Need more examples? We have produced thousands of 3D visuals: Call 1300 151 540
Affordable 3D render Price
Here at Render Vision, you don't have to spend a huge 3d rendering cost & price for your needs. We make sure you get architectural visualisation projects on time and at an affordable price, without compromising quality. It's our goal to deliver excellent results on every project we do, without burning a hole in your pocket.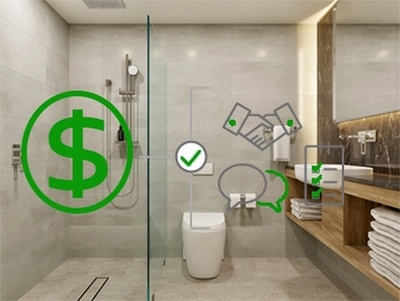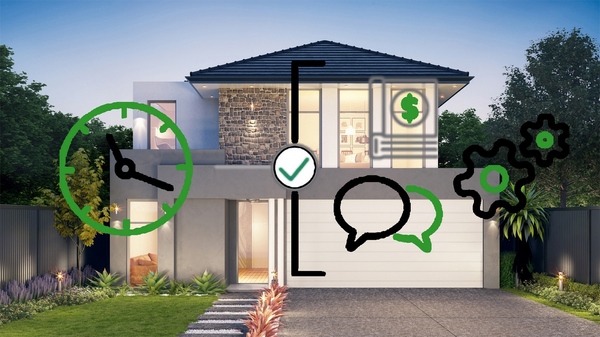 We understand that projects have tight deadlines and our team is dedicated to getting results to you on time. Our fast 3D rendering turnaround is made possible by collecting all information before commencing the project to avoid delays and to ensure everything goes smoothly. Once we have all files, your ideas are transformed to beautiful and realistic architectural renderings via our advanced hardware and software.
Our team members are qualified and highly knowledgeable in architecture and 3D rendering in Sydney. We aim for high customer satisfaction by giving you end results just the way you like them. Customer service is our priority and each project's success is achieved through effective communication and building strong relationships with our clients.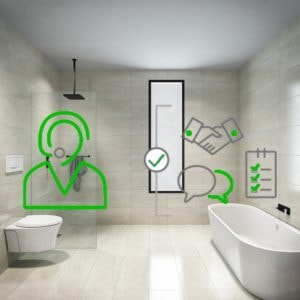 We have the best priced 3d service in australia!
Rendervision.com.au provides 3D images to architects, home builders, property developers and realty agents in Australia.
We have clients from all over Australia with and have provided 3d renders for all major cities such as Perth and 3d rendering Melbourne. We have completed many iconic projects and we want to share the experience with you on your beautiful project. While focusing on high quality architectural renders is our goal, we also try to make the process for you as easy as possible. We know you have 100 other things that you have to do on your project and we want to take some weight off your shoulders.
Our service is cost effective. We focus heavily on making sure the renders are high quality, suit your marketing needs and is hiccup free. 
Low Priced 3D Rendering, We'll Help You!