3D Rendering Price and Cost?
3d Rendering is the creation of images or animations that show an architectural proposal and present he features of the designed structure. It is a visualisation technique that has the potential to produce realistic, three-dimensional renders, including textures, furnishings & the effects of light.
3D renders are used by architects, designers, engineers, planners, etc. When working on an architectural project, renders help all of the different perspectives of these different people to come together, aiding communication and smoothing collaboration.
There are many types of 3D rendering services, the choice of which is a major determinant of how much the service will cost. There is residential, interior, exterior, landscape, and even product rendering. There are 3D floorplans and architectural animation and virtual reality.
| | |
| --- | --- |
| 3D Rendering View | Price |
| Interior – Residential | $300-$800 |
| Interior – Commercial | $450-$1500 |
| Exterior – Residential | $300-$850 |
| Exterior – Commercial (small) | $550-$1000 |
| Exterior – Commercial (Large) | $900-$3000 |
Price Ranges and What To Expect
3D rendering jobs vary immensely with respect to different factors, regardless of what the job is. In fact, architectural 3D rendering tends to be quite unpredictable in terms of final costs.
$450 – $650 per 3d render
This is generally the price range for basic 3D rendering depending on how much modelling is needed. Our work is extremely high quality and our smaller jobs for project home builders fall in this price range. You can see below what we produced for this price range with an image from one of our 3d rendering Sydney clients.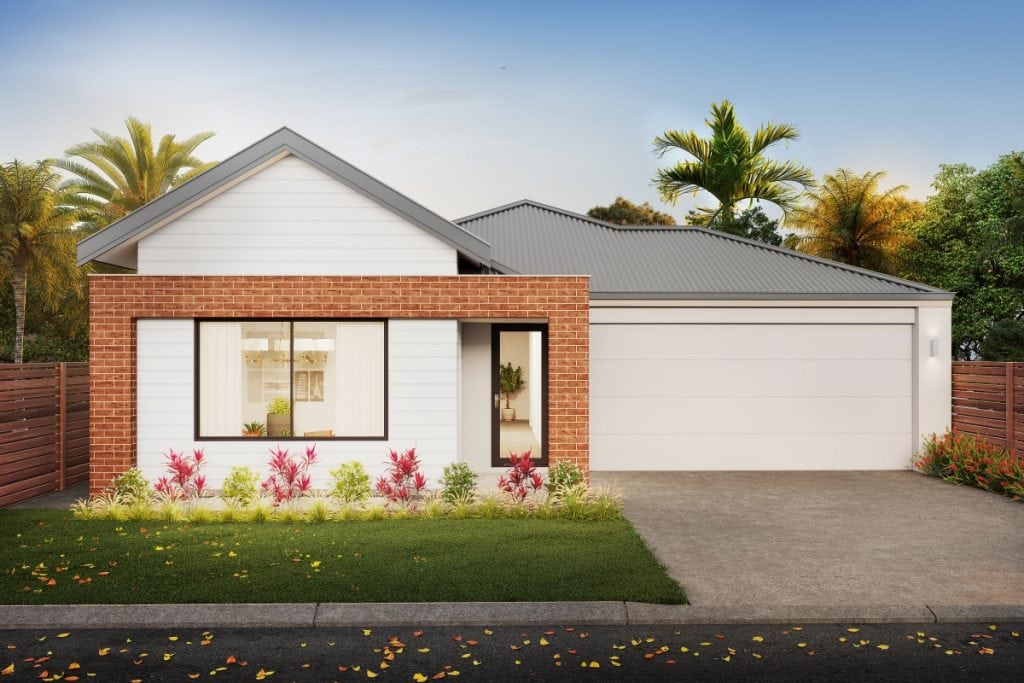 With other companies it is advised to go for this price range when finances are a concern, and do not require the highest caliber or service. This tier of work is often utilised to gain approval from councils, basic plans, and perhaps real estate work. It is acceptable for use when working with architects, designers, builders, developers or real estate agencies, especially when the project is a small residence and you have already chosen all the colours and materials. Naturally, even for this price, you'll have to look at portfolios, reputation, design, and overall quality to make sure the 3d rendering price is on point. It is always better to be safe, and you don't want to be overcharged for quality of work that does not really exceed that of the lower tier.
$650 – $3000 per 3d render
This price range is really the gold standard for 3D rendering work. It is the most used option for professionals, such as architects, designers, builders, developers, and even others such as those that work in real estate and marketing. For such a price, you can expect great work.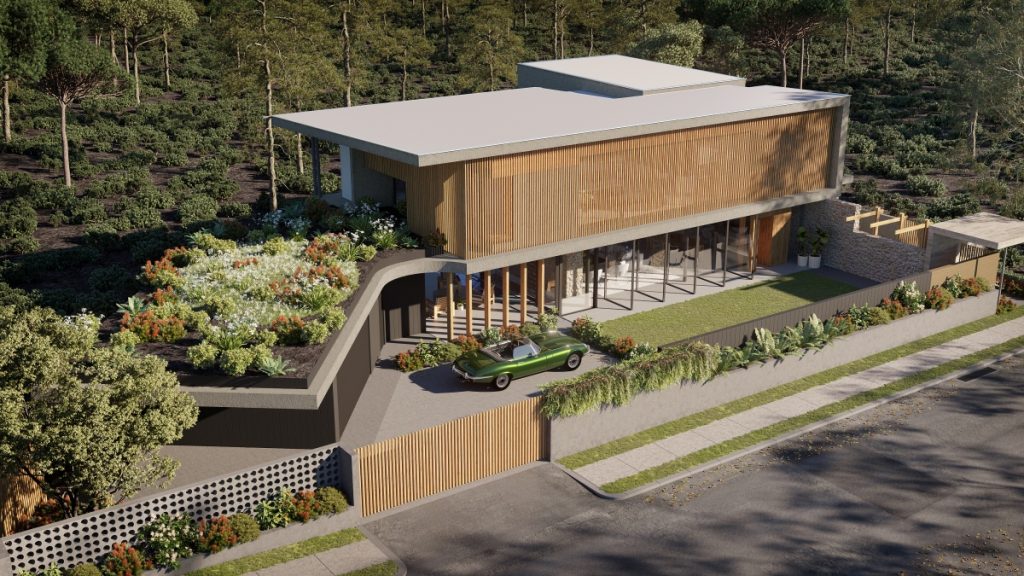 Most often, this tier of work is done for advertising, planning, concept design, getting approvals, and the like. It is actually employed more on homes that are higher end and larger scale projects. It is also utilised when the intention is to sell, for attractiveness and getting clients to sign up off the plan.
Of course paying larger sums for 3D rendering usually entails far better customer service and effort in to the project. To check whether or not the company really produces higher quality work, if they are experienced and professional, and if they have an extensive portfolio and reviews.
$3000+ per 3d render
This tier of 3D rendering is for companies and corporations with large-scale projects and looking for rendering packages with an abundance of revisions. Naturally, for those willing to invest millions on a business endeavor, the thousands for an amazing 3D render that could potentially bolster marketing on an exponential scale will be worth it. It is most certainly not the go to option for the average client, but if you really want good images, the more you pay is generally the more attention and time spent on a project.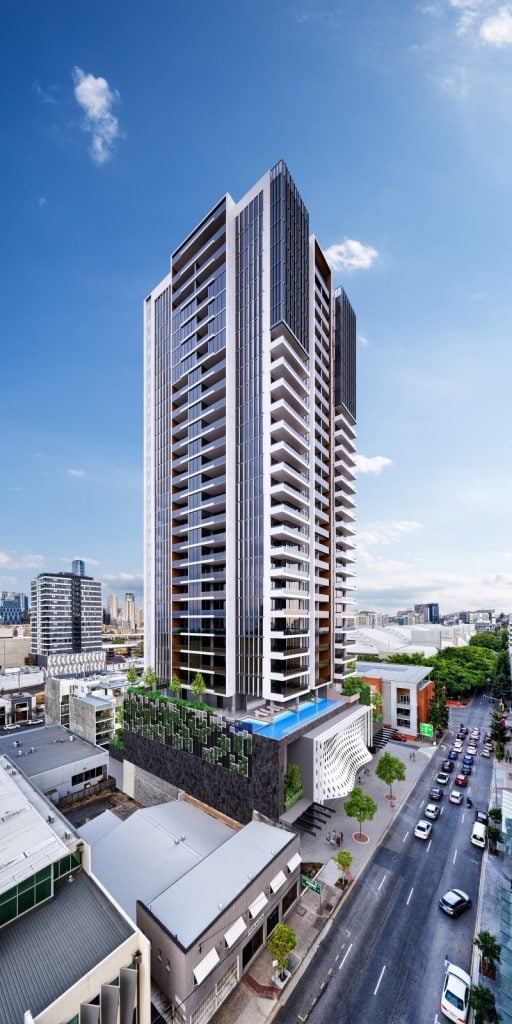 Architectural visualisation jobs like this should be bought only from top architectural rendering practices. They must be experienced and reputable, especially in working with large-scale projects such as this. You may want to look into their client history as well as their portfolios to see their noteworthy work.
Cheap $100 – $250 per 3d render
This is the cheapest range for 3D rendering. Clients that purchase services for this price should be wary. In fact, this price range should only be considered for conceptualisations or brainstorming purposes on personal projects. Only in instances when price is the main concern and high quality isn't needed is this range really acceptable.
Most in house BIM/CAD software can produce the same quality 3d render as what you will be paying for in this range.
Naturally, there are companies that will try to mislead you into thinking that you could get amazing quality for very low prices. Clients have to be critical and look at their portfolios to check if they show real projects, consistent quality, and detailed images. They have to communicate extensively and check for possible costs that can be added to the initial quote.
It helps to read reviews about a business, check its reputation, and get a feel of how genuine it is as a practice. A good rule of thumb is that "if something is too good to be true, it probably is".
How Am I Charged for 3D Rendering?
Per-Image: Some firms charge by the number of rendered images you ask for. Most smaller projects like residential renders fall under this category.
Per-Project: This happens most often when you provide details of a project that is larger in scale and requires multiple diverse rendered images.
Factors that Determine Price & Cost
There are three main components that determine the price of a 3D rendering. That is labour, time and quality.
3d render Labour cost
This is a familiar concept — the more labour involved, the more expensive a job will be. Jobs involving numerous renders, or those of increasing detail or complexity will naturally involve more labour.
An important part of labour includes how complicated it is for the 3D artist to comprehend a client's plan and meet the expectations of their vision. Generally speaking, if a client communicates their plans well, submits more files with more details, provides a comprehensive brief, and supplies images with ideas and information about styles, the cost of the job has potential to be lower. Some clients even give models that can be followed.
Conversely however, if the client is unclear or provides less resources, the 3D artist has more to figure out, and may even need to make more revisions, which of course increase cost.
It helps to understand that 3D rendering in Melbourne is not always straightforward. The work is an extensive process that involves modelling, texturing, lighting, cameras, and post-processing. In some cases, seemingly complex scenes are actually simple to render, while in other cases, things that look plain are actually difficult. It helps to do research and ask questions to understand the process in order to better comprehend pricing.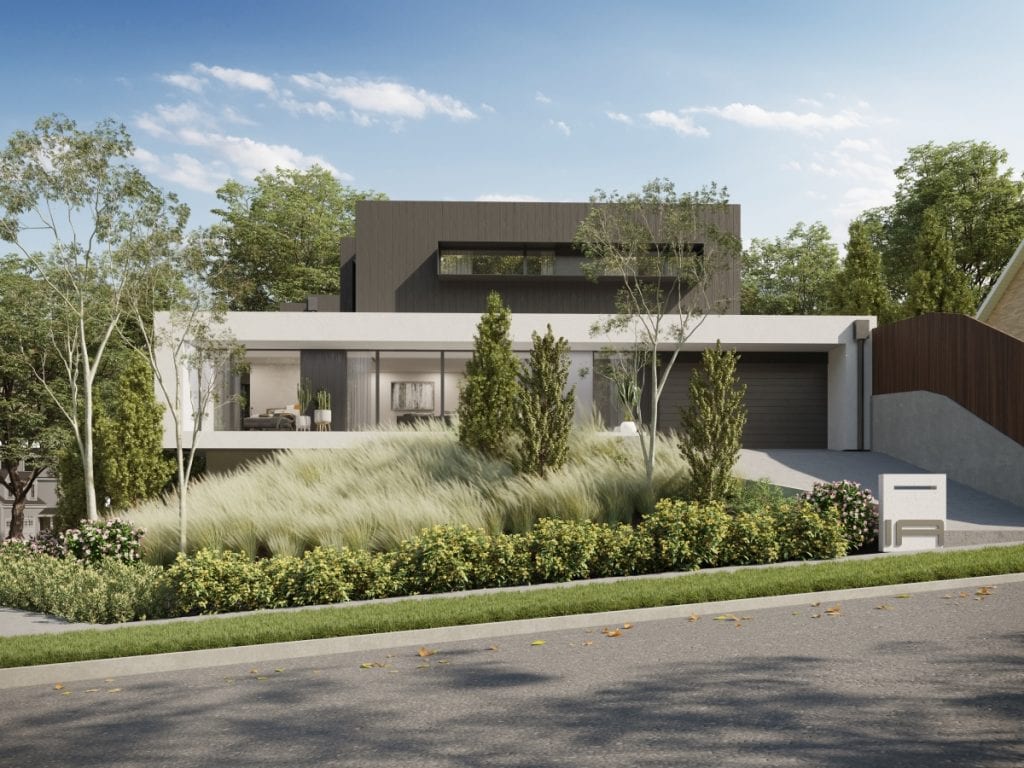 Time
In addition to labour, the time that a company uses their computers to render your job is also a concern, since it increases their operating costs. The amount of time that it takes to render images is directly proportional to their size and how realistic they are. Higher quality images naturally take longer and use more powerful computers, since there will inevitably be data and pixels to process.
The resolution of your image, amount of detail, complexity of shapes, variability of lighting conditions, etc. all merit increases in rendering time. However, clients can reduce rendering time by limiting their revisions, which can be done again by communicating well, providing comprehensive plans, and respectfully giving detailed feedback.
Stringent deadlines that may require teams to work longer hours also will increase the cost of your job. Quality may also suffer if deadlines are urgent, so providing ample time for artists to work may be the most prudent choice clients can make in this aspect.
Quality
This is quite self explanatory. Obviously the higher the quality of the 3D render and the greater the skill the artist has the more expensive a 3D render will be. This goes hand and hand with time and labour, The more testing and tweaking of a project to get the best quality images and make sure the lighting is perfect so the image looks as realistic as possible increases the price of the 3d rendering.60