Popular 3D Rendering Software for Architecture
There are many 3d rendering software programs out there in the industry. Choosing the right one to learn can be a challenge. To be honest i think Vray is the most versitile and most used in the industry of 3d rendering and id say start with that as there is so many tutorials out there. Once you have a good grasp of that move to Corona. Corona is fantastic and is going to be huge in a few years time. If you want to work on animations try out Lumion.
3D rendering aficionados know V-Ray by heart. It's one of the best software available and many artists prefer this over other 3D rendering software because of its high processing speed and the excellent rendering quality it produces.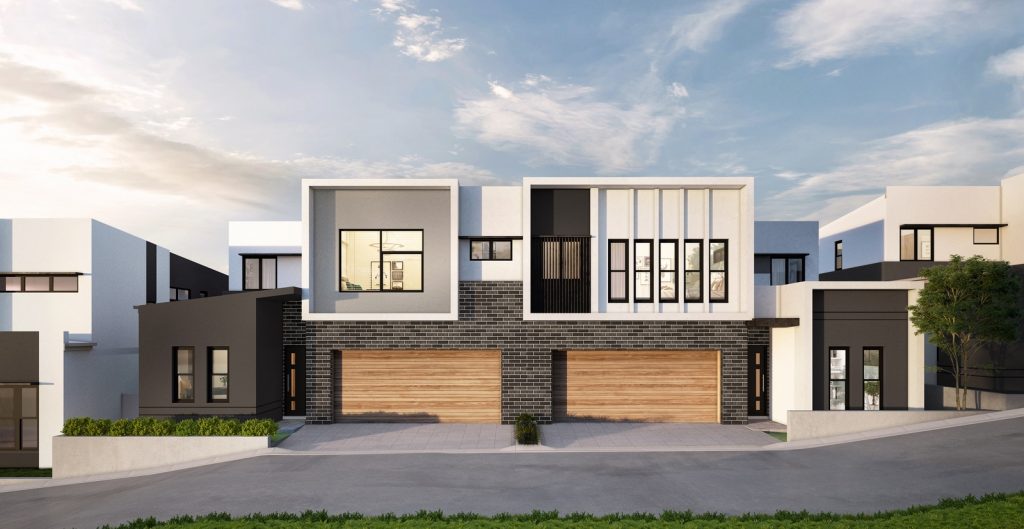 V-ray is accessible for both newbies and pros alike but to harness its utmost potential, it will take a lot of your time and patience. Nevertheless, it is the go-to software for rendering artists because its comprehensive feature sets allows them to achieve excellent rendering quality with V-Ray.
No, it's not the brand of beer you're thinking of. It's one of the most popular 3D rendering software out in the market today because of its easy to use and less cluttered interface. It's slower than V-Ray in terms of processing speed as it's only CPU-based, but admittedly still better than the other rendering software available.
here is a test render our team did in Corona. It took us a very long time to get these results and the rendering took what felt like years.
This software allows you to create amazing photorealistic renders, and create materials that bend to your artistic vision. The only cons with Corona is the rendering time for exteriors is much greater than Vray. So, we do the majority of our interiors in Corona and exteriors in Vray.
Maxwell is another popular choice for many architectural rendering artists as the software allows them to work on their visualisation project more flexibly. Workflow is made easier and there are many ready-to-add light settings so you can focus more on your creativity.
Since Maxwell runs on CPU, it's a bit slower compared to other rendering software. However, it's looking into expanding and adding GPU capability, making rendering seamless and more powerful.
Blender is free and this makes it very popular. Blender is a very capable rendering software and has a very good community backing it. It does take a bit of time to master and learn but if you are on a budget as a student it is a good engine to learn.
I use to think Lumion was very inferior as a rendering engine. However, due to its speed and how far it has come int he past few years it is a very worthwhile engine to know how to use. Its still shots have come on leaps and bounds and the main reason i would use it is animation. The speed in which you can smash out an animation project is unreal. The other benefit is the 3d interactive people that Lumion allow you to use.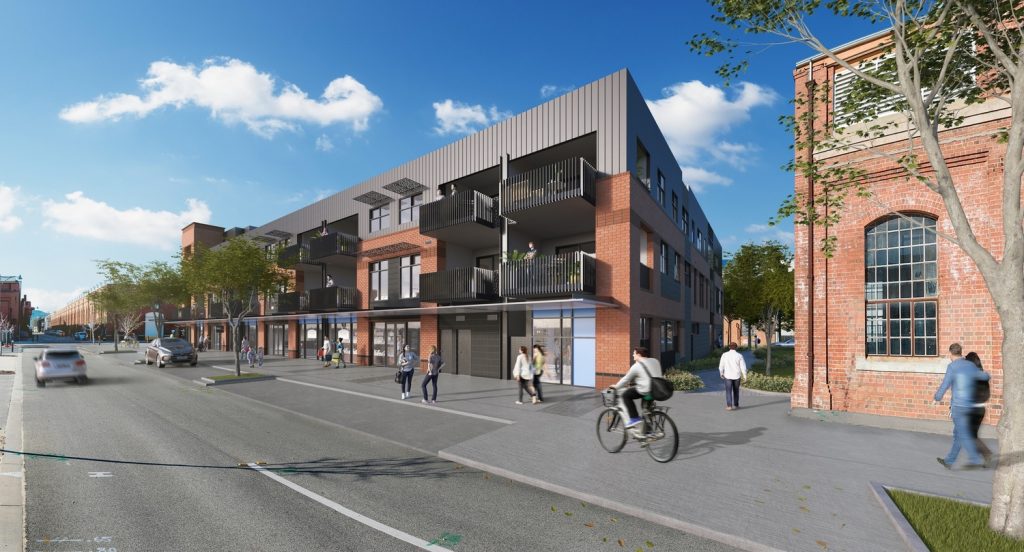 Final thoughts
I think its best as an artist to master one engine and then slowly build up in to other engines. They all relate and once you know one using the other isn't that much of a challenge. Its just making it super realistic and fast that is the issue. We use Vray, Corona and Lumion. This gives us a balance of speed and photo realism depending on the job at hand.